WELCOME to 150 YEARS of NAUTICAL PRIDE
Since 1873, Benetti has been delivering world class yachts from 25 meters to over 85 meters. Today the combination of the skill and experience of a traditional shipyard blended with innovation and state of the art technology makes Benetti the world's leading mega-yacht builder. In Italian it is called a Red Thread, Filorosso. It is the common thread in technology, style and innovation connecting all Benetti Yachts, that now sports a Pink Ribbon with the launch of the new range, the newborn: Benetti Class Benetti Class the experience and history of 100 vessels built in just ten years starting from the first Benetti Classic composite model.
This is the confirmation that history and experience represent for Benetti a solid ground on which to build the future, turning the yachting industry's current crisis into a great opportunity for renovation, breaking the impasse by pushing on the design of new models. The added value of the new range lies in the innovative solutions for interior layouts, large open-air terraces overlooking the sea, a classic yet streamlined exterior design; and in the new technological on-board systems, of which BEST, Benetti's Exclusive Sea Technology, and the integrated bridge, are two examples.
Class is a phonetic variation of the first Benetti Classic, yet it aims at representing a lifestyle which distinguishes and unites all Benetti owners while representing the elegance and refinement of every finished yacht, marked by the specific personality of each owner, who truly becomes the perfect master of the house – or better still, the lady of the house.
DESIGNED and ENGINEERED to REMAIN UNTOUCHED by TIME, EVERY BENETTI SUPERYACHT is BUILT to EXCEED the EXPECTATIONS of EVERY SHIPOWNER it WILL ENCOUNTER, TODAY and TOMORROW.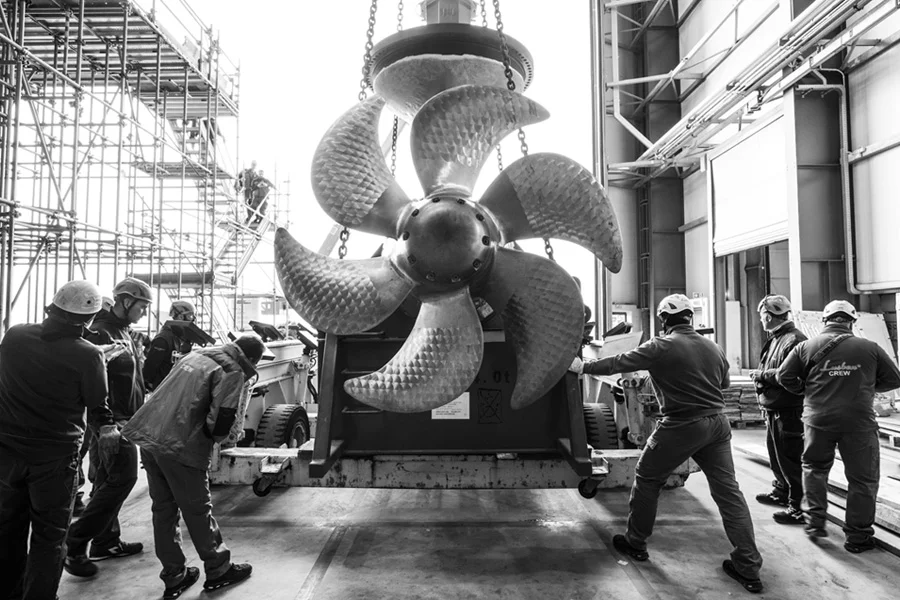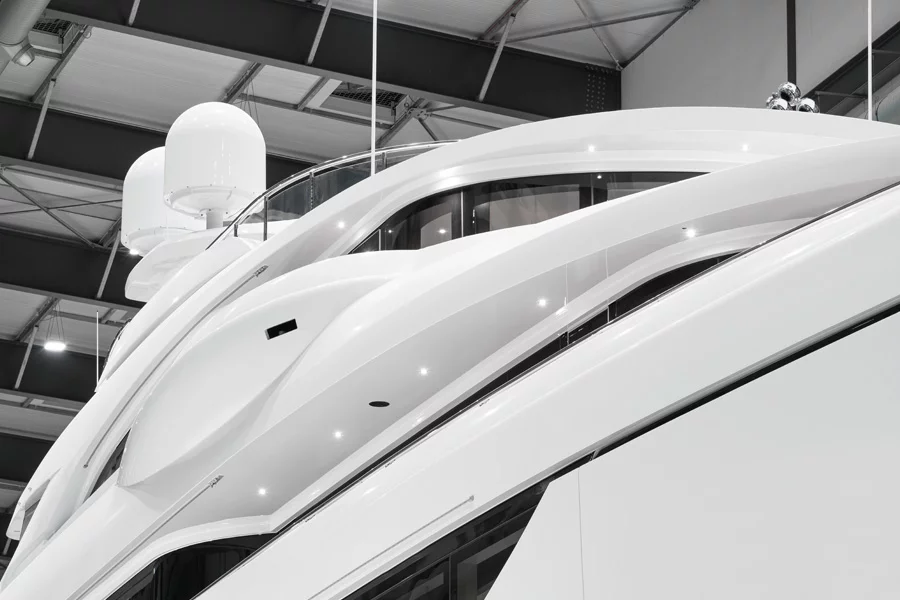 MEET OUR BENETTI CREATIONS
A fascinating showcase selection of our superyachts
from different families, representing our shipbuilding authority.